Admin Support for Business Professionals
Less Paperwork.
More Time on the Tools!
Trade Guardian provides bookkeeping, payroll and administration support services to
entrepreneurs, business professionals and tradespeople so you can get on with the job.

I'm Interested Find Out More
OUR SPECIALTY
Admin Done For You
We take care of all those tedious admin tasks that stop you getting real work done.
WHAT YOU GET
Back office support and administration services plugged into your existing operations. Delivered by our team to work seamlessly with your own business.
COMPLIANCE
Insurance checks and renewals, safe work method statements, license checks and renewals, workers compensation.
BOOKKEEPING
Data entry, bank reconciliations, business activity statements (BAS), end-or-year preparation, financial reports
ADMINISTRATION
Secretarial assistance, phone answering, job scheduling, email management, office tidy-ups and re-organisation.
PAYMENTS
Payroll, superannuation, bills, chasing up overdue accounts, instalment activity statements (IAS), PAYG reporting
BENEFITS
The value you get by working with Trade Guardian
Less paperwork
Affordable and practical help
Less wasted effort on admin
Up-to-date license and compliance paperwork
Valid and current insurance policies
Reduced interruptions from customer phone calls
Easier job scheduling
Tidy office space and records
More time to grow your business
No more chasing up invoice payments
Bills and suppliers paid on time
Staff and sub-contractors paid correctly
Superannuaton taken care of
Tidy, accurate books and financial records
Fewer hassles with the ATO
Proper adherence to regulations and authorities
TESTIMONIALS
Jeremy Archer, Workin' Gear
Before I met Kristin and Dan at Trade Guardian, the admin and bookkeeping was overwhelming. Working with the Trade Guardian team for our bookkeeping services has freed up capacity to grow our business beyond Canberra into several locations across Australia!
Jacob Hoffmeyer and Ben Pilgrim, Rye Cafe
We are seriously happy with Trade Guardian. Kristin, Dan and the team helped us get up and running when we first opened Rye, and have been there for us ever since.
---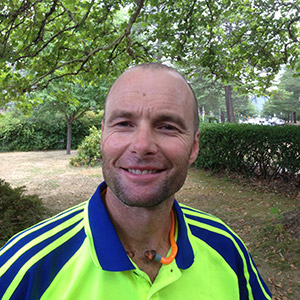 Damien Dawe, Dawe Constructions
I work on a building site all day and the last thing I want to do after work when I am tired is sit down to hours of paperwork. Using Trade Guardian has meant I have more spare time and can rely on someone else to take care of the admin and bookkeeping work.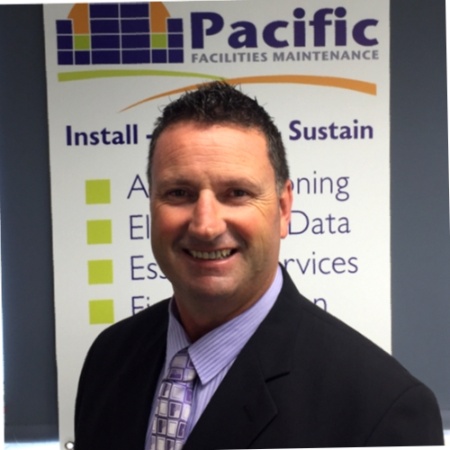 Justin Hyland, Pacific Facilities Maintenance
Kristin, Dan and their professional staff provide uncompromising attention to detail and always exceed our expectations. I would highly recommend Trade Guardian for all bookkeeping, business support, taxation guidance and mentoring for any size business.
---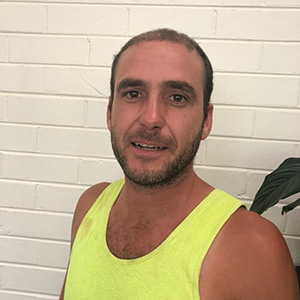 Charlie Faraj, Above and Beyond Constructions
Kristin is a good person and her workers are sensational and very professional! They take the stress out of my bookkeeping work and they answer the phone every time I call.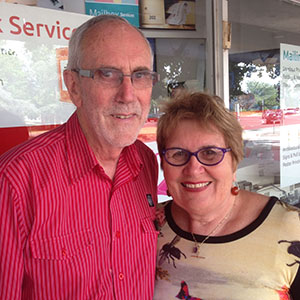 Arthur and Marilyn Gray, MBE Manuka
We have been doing business with Trade Guardian in Canberra for a while now and we are very happy with what they bring to the table. They have a great team of bookkeepers that always look after us.
---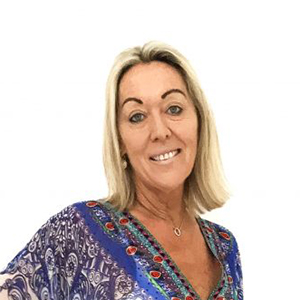 Jill Herbert, Desert Poppy
Kristin and the team are easy going, easy to talk to, friendly and experts in their field. I would highly recommend them to any business, big or small to "take the load off" and get you sorted with a minimum of fuss or drama, giving you more time to spend on your business and your end game!
Henry Ergas, Green Square
Reliable, friendly, personal service from a team that's big enough to get the job done, small enough to care. I always know my craziest request or deadline will be met with understanding and a genuine effort to do what needs to be done.
---
Helen Murray, Timber Communities Australia
Ours is a small team with a national reach. having Trade Guardian handle the data entry, bank reconciliations and BAS reporting, frees up my time for other priorities and is more efficient. I find the team professional, obliging, good at communicating and pleasant to work with.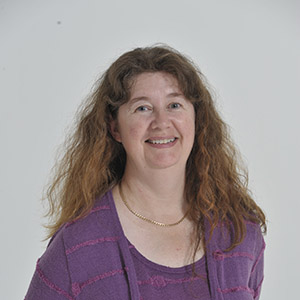 Annette Vincent, Tainos
As a small company, having Trade Guardian manage the bookkeeping allows us to focus on growing the business and doing the work. We have confidence that all the financial affairs are taken care of.
---
Peter Strang, Renew Recycling
I run a small business and am out on the road all day. The paperwork was mounting up and starting to divert so much of my time that needed to be spent elsewhere. Trade Guardian has helped us implement a new administrative booking and scheduling system that has saved us lots of time. It was a relief to be able to hand everything over to Trade Guardian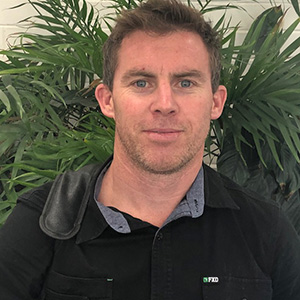 Steve Saint, Power Plus Data & Electrical
The decision for my company to use the services of Trade Guardian is one of the best business decisions I've made. Trade Guardian now has systems in place that makes sure all my payment obligations are processed and ready on time every time. Late payment and penalty notices are a thing of the past. Trade Guardian is an investment in your business.